Hello friends !!
I am Aarti here with my first post of greeting card

Creativity is at its peak when an artist thinks and works from the heart. On this grand platform TeachingAids blog, I present you my creations that is very close to my heart !!!
Hope you all enjoy and learn from some of the artistic creations. Step by step process is mentioned
below. Don't forget to have fun while you do it!!
A special note of thanks to Vikas Ji for giving me this splendid platform.
All the best!!!
STEPS
Step -1: Paint the white sheet with the green and yellow shades, try free hand brush strokes.
Step -2: Using black marker draw leaves as shown in the picture below.

Step -3:Cut the leaves and slightly roll them backward
Step -4:Paint the background for the card with water colour on a good quality handmade water colour paper
Step -5 : Use
Sizzix Bigshot machine
and cut the roses by using
Sizzix Bigz Flower 3D die
Step -6:Colour them with the pink ink on both sides
Step -7:-Roll the die cut of rose by using tweezers and give them the shape of rose .glue the end point of the petal.
Step -8: Give the edges of roses and sprinkle the sparkle on the edges of rose.
Step -9: Prepare the base with card stock paste them with double tape to give 3d look
Step -10 :Cut the butterfly and distress it with yellow ink.
Step -11: Cut the net using die cut and distress
Step -12: Now everything is ready to be pasted.
Gift it to a loved one!!
Materials I have used :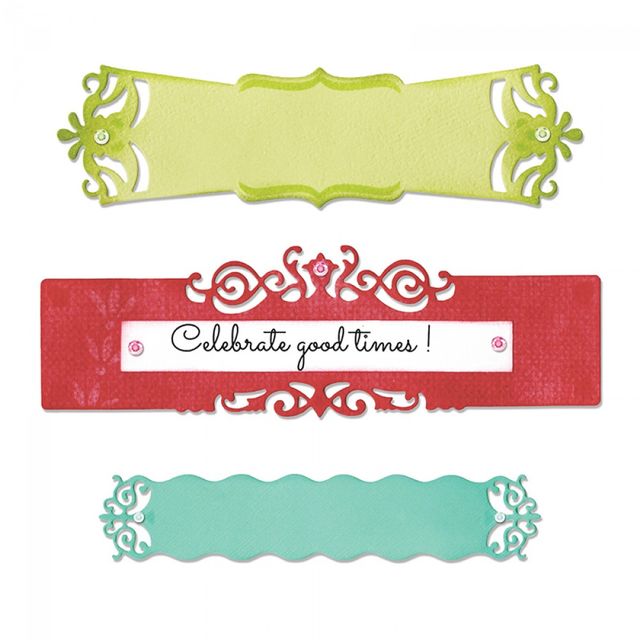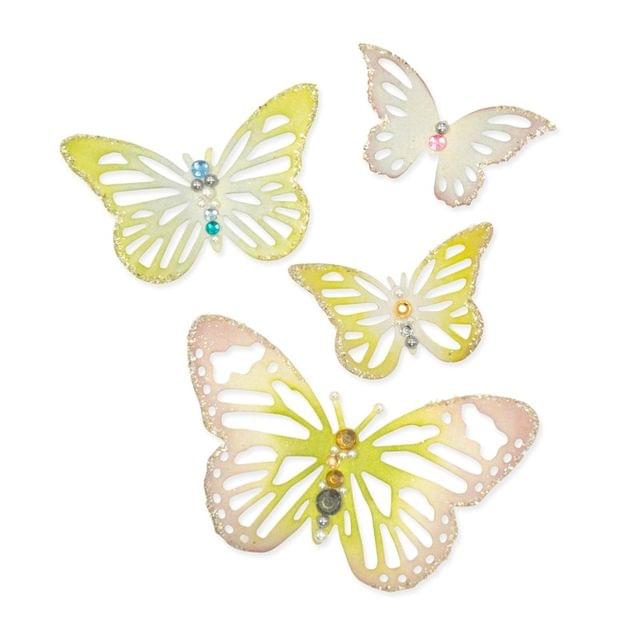 Water colour
Handmade paper
Artist water colour
Green , yellow and pink ink
White sheet
Red,blue,green,purple Distress ink
Black waterproof marker
Golden ribbon
White net ribbon
Chip board cutouts
Glitter dust of different shades
Double tape
Glue gun
Fevicol
Paint brushes
Scissor


Wishing you a very happy new year!! And a fabulous crafting this year!!!