Jai Hind!
Hello friends, As you all know we are going to celebrate 68th

Republic Day

, an important National occasion! The full ceremony at this day is centred around India gate at Rajpath. A grand parade is held there and the event starts with India's Prime Minister laying a wreath at the Amar Jawan Jyoti at

India Gate

, to remember soldiers who sacrificed their lives for their country.
So keeping this theme in my mind I am representing a 3D model of India Gate using Sizzix dies available with www.teachingaids.in in very simple and easy steps!
Let's start with flag hosting activity.
First I die cut some flowers using floral wreath die set, shown in the pic.
I cut the scalloped flowers a little bit to create dimension and more interest, you can see from the image that I chose to cut deep into the spaces between the scallops to create loose petals. Die cut a flag with pole too. Arranged the flowers on my National Flag, to represent the chakra, I used a rubber toy from my stash and coloured it using acrylic blue colour. Tie the double shade twine to the pole.
This flag die is so versatile, Teachers can be used it many ways for children activities, especially for tiny tots to make their work easier. We can represent many countries flag symbol through it. If any foreign delegation is visiting your school, the children can represent their flags to welcome them!!!
Now come to the next part.
I die cut some dotted rectangles in 3 different sizes (starting from the biggest). Using a scale and a blank refill, I created some score lines with the same gap all along the rectangle edges and cut it as shown in the pic.
Now Fold all the scored lines and paste it using fevicol as shown in the pic from all 4 sides.
Watercoloured it. and cut the smallest piece a little from the centre.
Again die cut some rectangles as shown in the pic using my Sizzix Big Shot machine. Scored some lines on same distance to create the pillars for India Gate model.
Using a brick stencil, I distressed them.
Now fold the creased line properly and paste them.
We are going to make a base using a Thermocol sheet. Covered all the 4 sides using a glitter tape. I placed a grass foam mat on it ( you can colour it with green paint). Using Toothpicks, I decorated the boundaries adding twine. And added some toothpicks inside for standing pillars straight.
Now add the pillars and flag stand shown in the pic.
I cut the flowers out of handmade and designer sheets using my favourite Floral wreath die set.
I made my flowers dimensional but to do so they first a little doctoring up! You can see from this image to make wonderful flower embellishment.
I decorated the butterflies using pollens and beads. Added golden beads to my toothpicks. At the grassland to look like more real I added some tiny white coloured pebbles!
Look the view from the top, added Jai hind sentiment at the top and coloured it with black.
I really enjoyed with these floral arrangements and look good together with my grassland. I liked how these white tiny pebbles from my stash complementing the theme of this beautiful project! So pleases with the final arrangements!
Hope you really enjoyed this beautiful 3D India Gate Model!
It can be a Big hit for teachers which can make all my efforts worth it! :)
So I would love to see your projects too, leave me the link in the comment section below!
Here are the Sizzix supplies I used: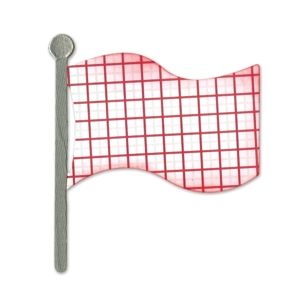 http://www.teachingaids.in/product/sizzix-bigz-die-flag-wpole-a10142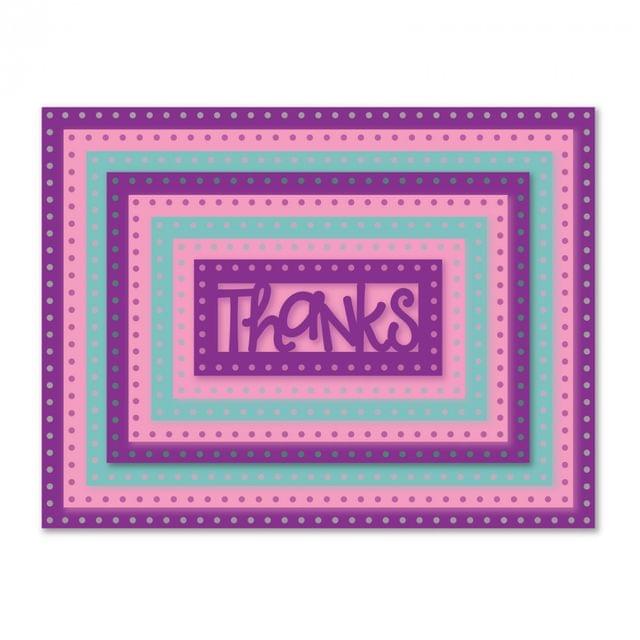 http://www.teachingaids.in/product/sizzix-framelits-die-set-9pk-rectangles-dotted-661561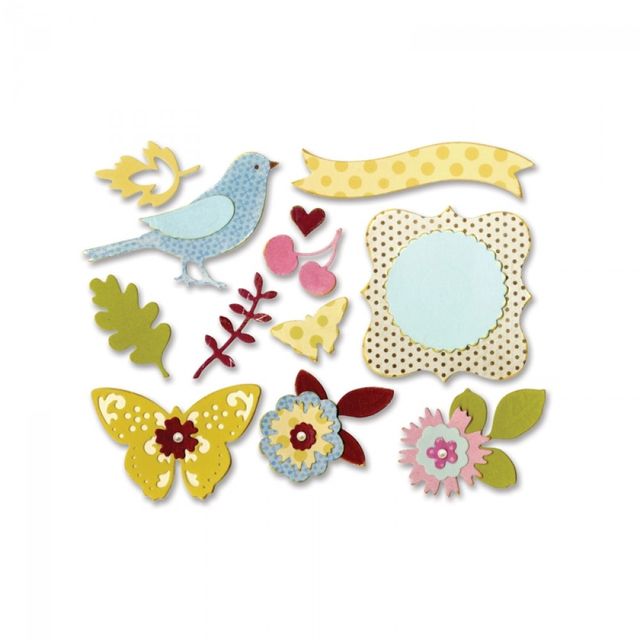 http://www.teachingaids.in/product/sizzix-thinlits-die-set-23pk-floral-wreath-660256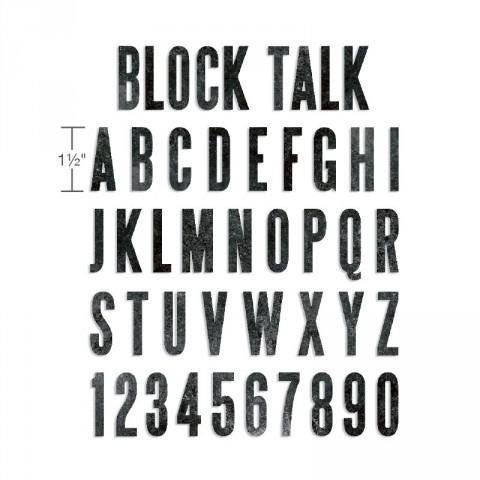 http://www.teachingaids.in/product/sizzix-bigz-xl-alphabet-die-block-talk-capital-658563
Other supplies required:
Thermocol sheet, Glitter tape, Grass Foam mat, Toothpicks, Fevicol, golden beads, White colour Tiny pebbles
Different handmade papers, Orange, off white and green coloured CS, Diffrecolourolor glitter foam sheets
Brown and black watercolour,
Vintage photo Distress ink
Mini Brick stencil
Red and green Baker Twines
Will be posting the Bulletin Board results on 23rd January, so keep watching!!!
Happy crafting!