Hello, to all Teachers!
Happy Tuesday!
Hope you all enjoyed your New Year celebrations!!!
I am back here to share my first 2017 inspirational post on
Republic Day
theme!
It's not a big deal to plan 26th January Republic Day. Don't worry I can help you!
First and foremost things are to decorate the class in sober Tri-color balloons, ribbons or flowers. This will bring the feel of nationalism and the atmosphere will reflect a kind of national feeling.
Nothing arouses more pleasure in the heart of every Indian than to see the fluttering tri-color of our flag. So here I am presenting how to decorate and make your class more attractive in a new style using awesome AllStar / Sizzix dies!
1. First, let us work on Tri-color Kandeels!
How I did:
Die cut tri-color paper (4 each) using
Rectangles dotted frames die
and embossed one panel in each colour using the embossing folder
-bohemian-botanicals-set
.
It's very easy to stitch them as they have tiny holes in it. Stitch them as shown in the pic. ( attached all the pieces of the same colour). Don't stitch the last panel.
Now cut some fringe strips in tricolour to decorate the bottom of the kandeel. I stapled these frills on all the bottom edges. Stitched the fourth panel now as shown in the pic and wrapped the satin ribbon over the seam (stapled again).
Die cut some
butterflies
out of pattern papers, mirror sheets, off-white sheets.
Die cut some
flowers and leaves
using Floral Wreath die in different colours. And pinched them for dimension using my fingers as shown in the pic.
Now decorate the front panel as shown in the pic.
2. Now for a surprise bonus project!
When you watched the parade, you saw the glory and Tableaux of different states and Union Territories depict the cultural tradition and progress of their religion!
You can create a project on different states/cities showing their importance, monuments, the place to visit, temples, their religion etc. Or you can create any project on any theme!
I have a beautiful collection os Mysore city postcards, so showing how I matted them to create a mobile!
I placed two nesting
nrectangles dotted die
on a blue coloured CS shown in the pic( double fold the sheet to save the time) and die cut them.
Now pasted the dotted blue frame using fevicol but (take care not to put fevicol inside edges of the frame and at the top). I applied the fevicol in dot style. And tied a thread on one of the centre holes of the other blue panel. The children/teacher can write the information about that place.
I placed the postcard like this, shown in the pic and placed the blue tag under the post card and tied it with a thread.
I die cut some letters and matted them on the centre tag to show the slogan"
I LOVE INDIA
" In place of letter O, I die cut a
heart
and coloured it. Die cut a
bird
out of pattern paper and adhered it on my photo mat.
Now my mobiles are ready to show!!! Isn't it amazing!!! What do you think!
These photo mats are veryversatile. Even you can interchange the theme for any project by replacing these pics.
Supplies used: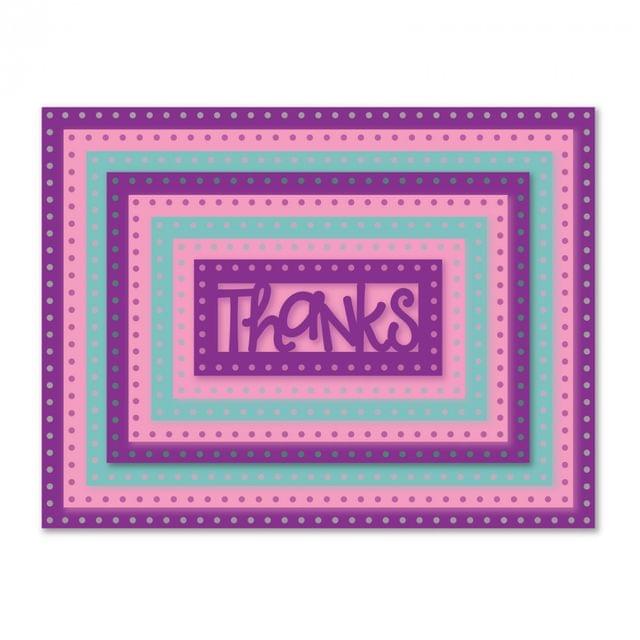 http://www.teachingaids.in/product/sizzix-framelits-die-set-9pk-rectangles-dotted-661561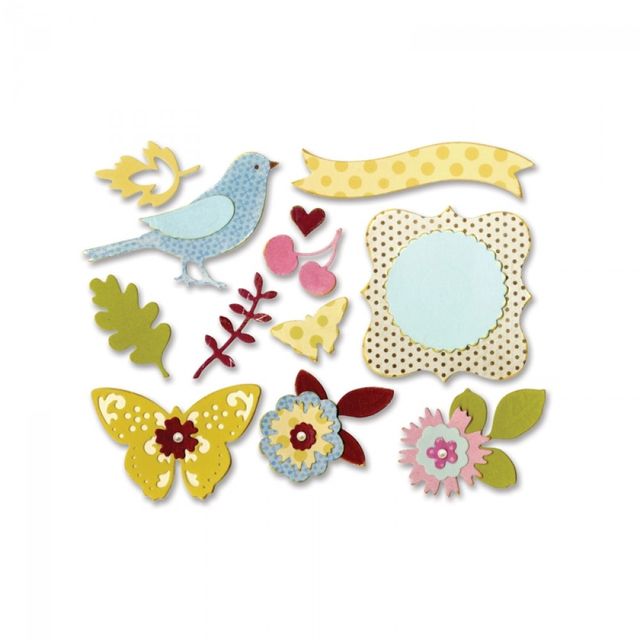 http://www.teachingaids.in/product/sizzix-thinlits-die-set-23pk-floral-wreath-660256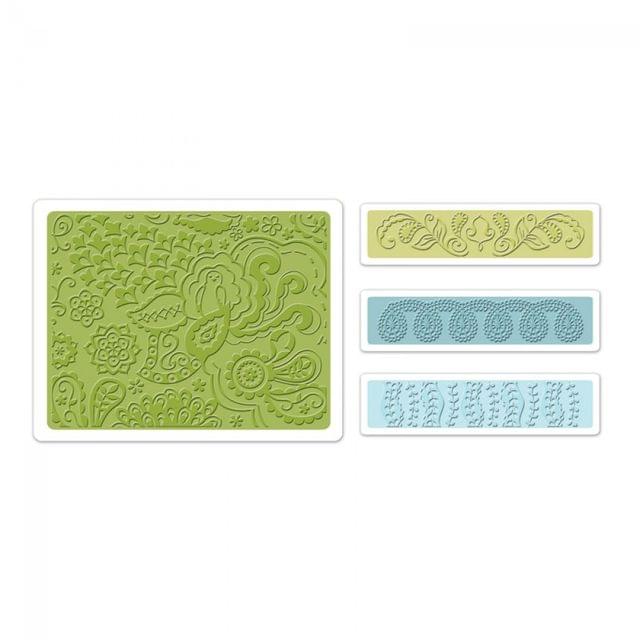 http://www.teachingaids.in/product/sizzix-embossing-folders-4pk-bohemian-botanicals-set-item-657810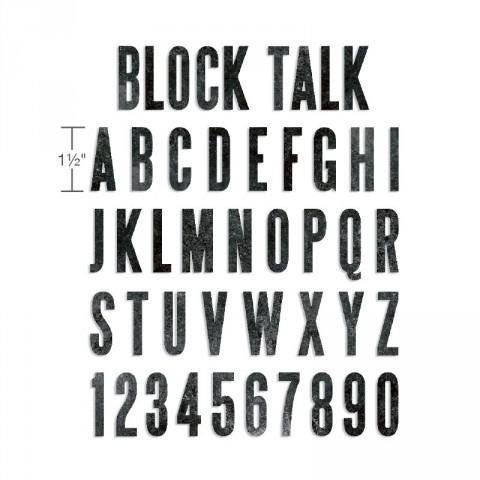 http://www.teachingaids.in/product/sizzix-bigz-xl-alphabet-die-block-talk-capital-658563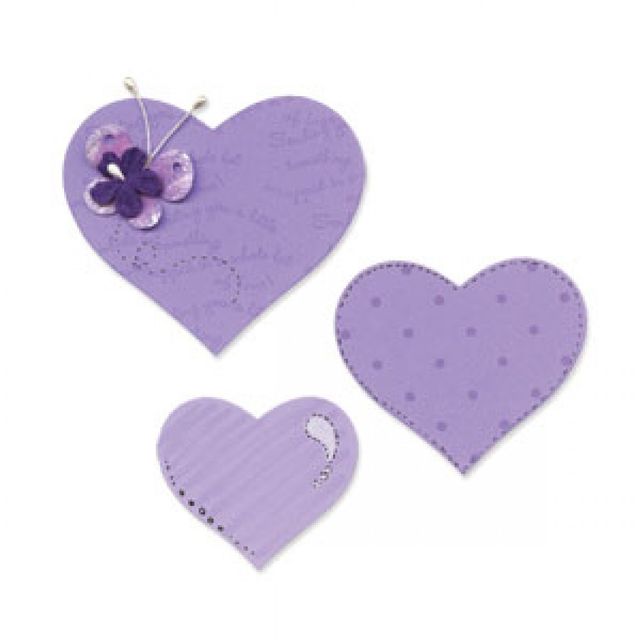 http://www.teachingaids.in/product/sizzix-bigz-die-hearts-656334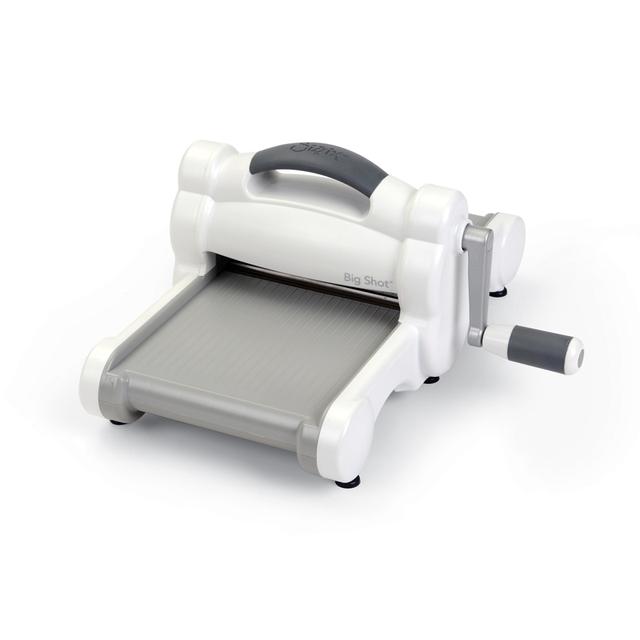 http://www.teachingaids.in/product/sizzix-big-shot-machine-only-white-gray
Other supplies used:
Off white, orange, green, blue, yellow coloured Cardstocks
Some different Pattern Papers
Crepe papers
Some Post Cards os Mysore City
Red colour and Tim Holtz water brush
Double shade thread, needle, scissors, Satin ribbons, tiny beads, Fevicol
Hope you all enjoyed my project and Kindly leave some love and feedback and How I Inspired You.
Kindly Share your Republic Day projects with us at FB page
here:
https://www.facebook.com/teachingaids.in/
or you can mail us!
Happy Crafting!
Vinita Jain