Dear Friends,

Today I am sharing with you my new creation designed specially for my loving students and teachers as I promised.

The elephant die of Sizzix is my favorite and inspired me to create best out of waste using disposable hangers at home ,I tried to pick easily available materials at home for making it. Hope you will love it too.

Getting inspired by this learning I am sure you will be having lot more ideas and creativity coming in mind.

Please share how this idea inspired you??
Love to hear from you!!!
Materials I used
Pastel sheet (any colour)

Black marker or pen

Wool in different colours

Sequence/studs

White beads

Pom Pom

Glue

Needle

Old disposable hanger

Two sizzix dies link and image show below.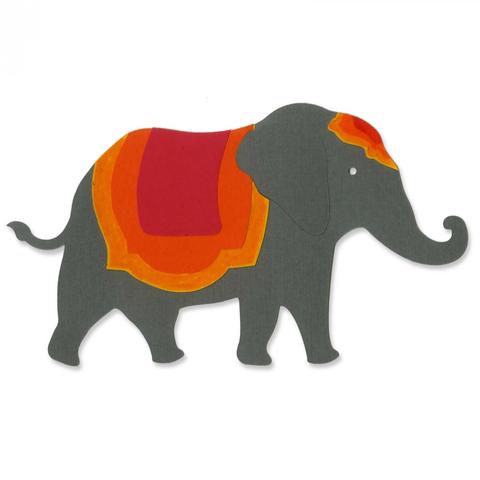 http://www.teachingaids.in/product/sizzix-framelits-die-set-8pk-circles-scallop-657552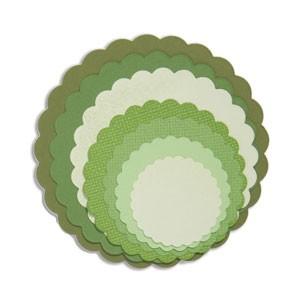 PROCEDURE
1.First make a small Pom Pom from wool with the help of a fork as shown in the image.
2. Wrap the wool around the fork
3 .Put a knot in the centre.

4 .Now remove the wool from fork and cut both sides and give it the final shape of pom pom.

5. Now make a big PomPom with the help of a big comb as shown.
6. Repeat the steps above as we did with the fork. Now the big and small Pompoms are ready.
8.Cut out an
elephant
from the die and paste a piece of pink sheet to cover the ear as shown

9. Now make the design on the elephant cut out with doodling technique (use any colour of your choice).


10.Now put beads and pom pom in wool string with the help of needle.
11. Paste the elephant on the string.

Now to cover the hanger-
1. Take a paper and paste it on the hanger as shown.


2. Paste paper on one side.


3. Paste all the strings on the hanger, and cover the back of the hanger


4. After pasting the paper and strings on hanger, decorate the hanger with circular cut outs from the die. Give the outline with black marker, and decorate it with your creativity.


5. Doodle the plain area of the hanger (optional).



Do not forget to share and check this blog again for new exciting posts.